NSW firefighting boosted with extra $270m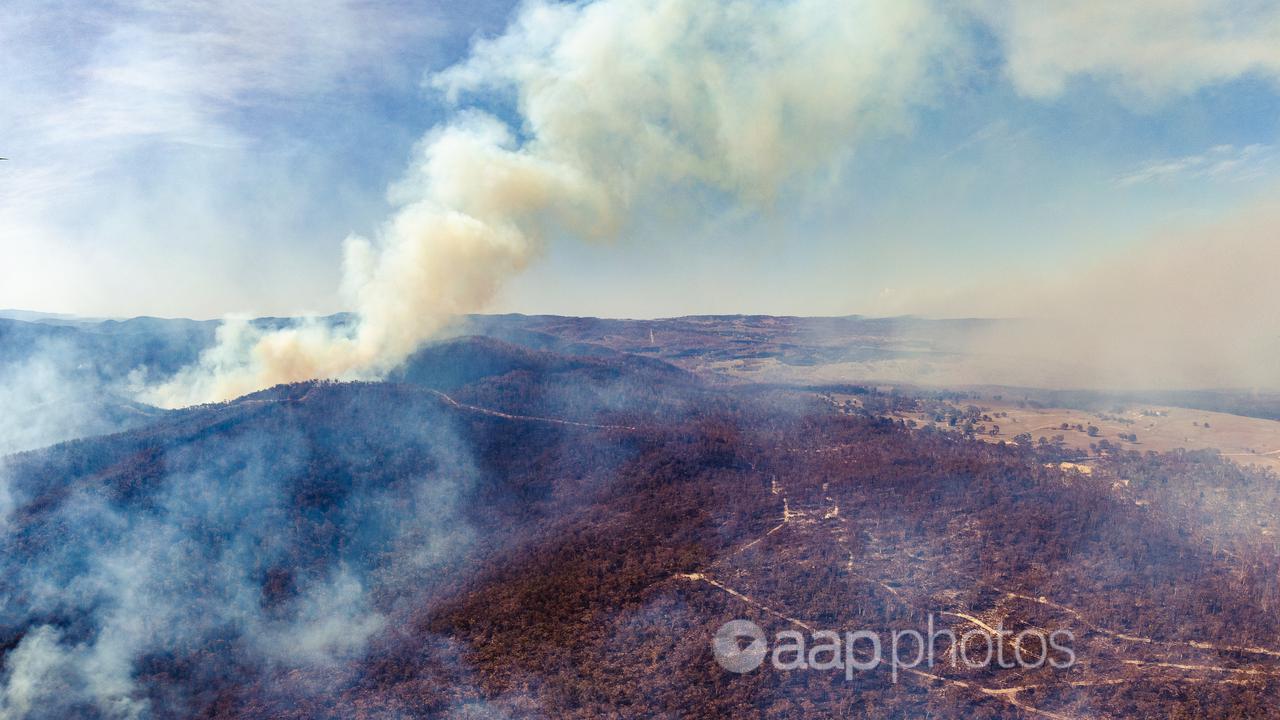 Firefighting infrastructure and equipment will receive an almost $270 million boost as part of the NSW government response to the state's independent bushfire inquiry.
The money will pay for firefighting drones, increased aerial response capacity, improved fire trails and local firefighting needs over the next four years.
Treasurer Dominic Perrottet says the funds take the total amount committed by the state and federal government in response to the inquiry to more than $460 million.
He says critical projects will be rolled out to protect communities across NSW.
"This commitment will bolster the future of our fire agencies and preparedness of communities, many of whom have personally witnessed the…