Family united as Tharnicaa leaves hospital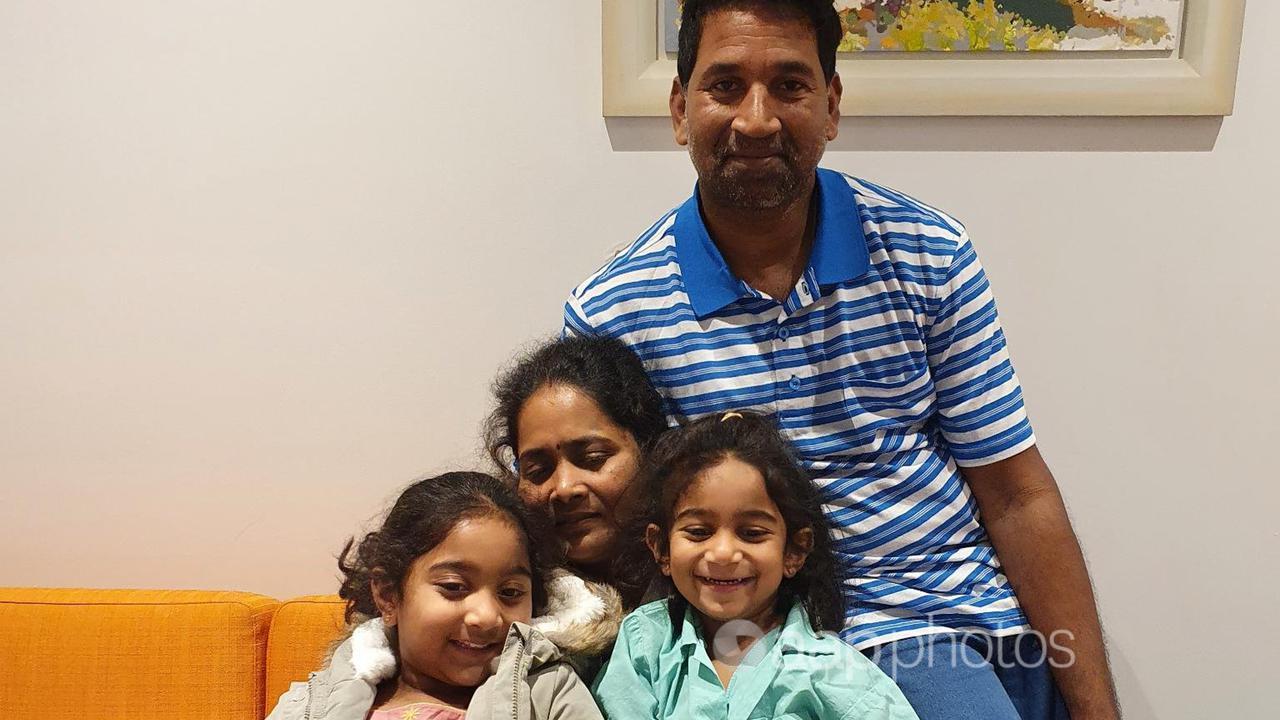 Four year old Tharnicaa Murugappan, whose Tamil asylum-seeker family is anxious to be allowed to return to their adopted hometown of Biloela in Queensland, has ben released from hospital.
The young girl has been discharged from Perth Children's Hospital almost two weeks after being medically evacuated from Christmas Island with a blood infection caused by untreated pneumonia.
However health officials say she will require eight weeks of ongoing specialist care.
In the meantime, the Murugappan family will be held in a community detention residence in Perth.
Father Nades, mother Priya and Australian-born Tharnicaa and her sister, Kopika, have been locked up for more than three years while their fight…