Doctors at South West hospital 'gagged' from raising public safety concerns: AMA survey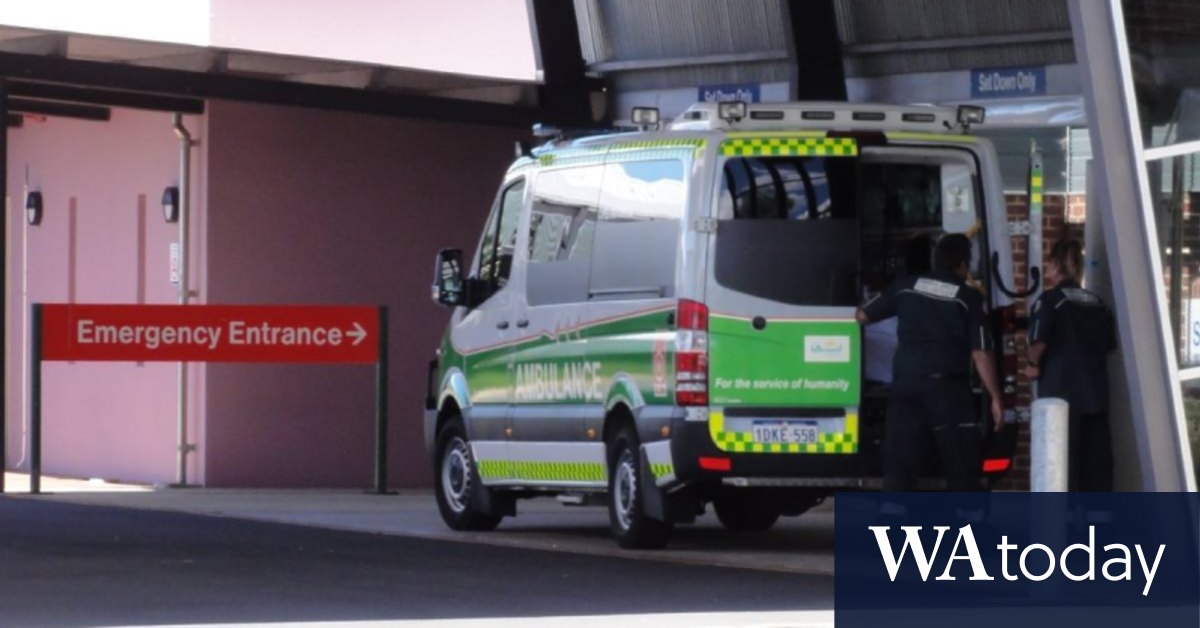 Loading
The AMA claims Adam Coulson wasn't offered an alternative arrangement at the hospital after his contract ended and wasn't given any explanation for the decision not to renew his employment.
Dr Coulson had been a vocal advocate for patient and staff safety, sparking fears among other doctors their employment would be at risk if they spoke out.
Doctors interviewed by the AMA said the ED had become a minefield and several consultants had handed in their notice following Dr Coulson's departure. Others hadn't had their contracts renewed.
"This seems absurd given the department is permanently short-staffed, reliant on locum registrars and consultants to fill a deficit," a doctor that wished to remain anonymous said.