Brazilian Beach Carnaval returns to Scarborough beach for a third year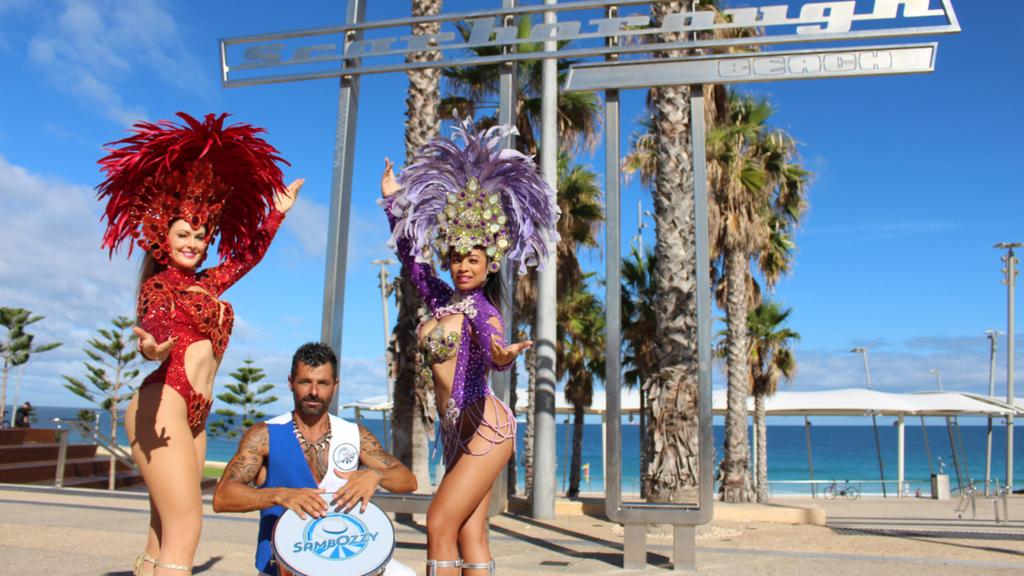 A CELEBRATION of Brazilian culture featuring capoeira, traditional carnaval drumming and samba dancers will be back for a third year.
The Brazilian Beach Carnaval will be held at Scarborough Beach on April 10 from noon until 8pm, featuring a selection of South and Central American food and more than 100 performers, musicians and artists.
Carnaval director Nunzio Toscano, also known as Moskito, said members of the public were allowed to join the parade this year but measures would be implemented.
Safety measures include a 1.5metre distance between participants and mandatory registration.
"The…