Ben Harvey: Cynda Miles' sister breaks silence over Osmington shootings to make firearm safety plea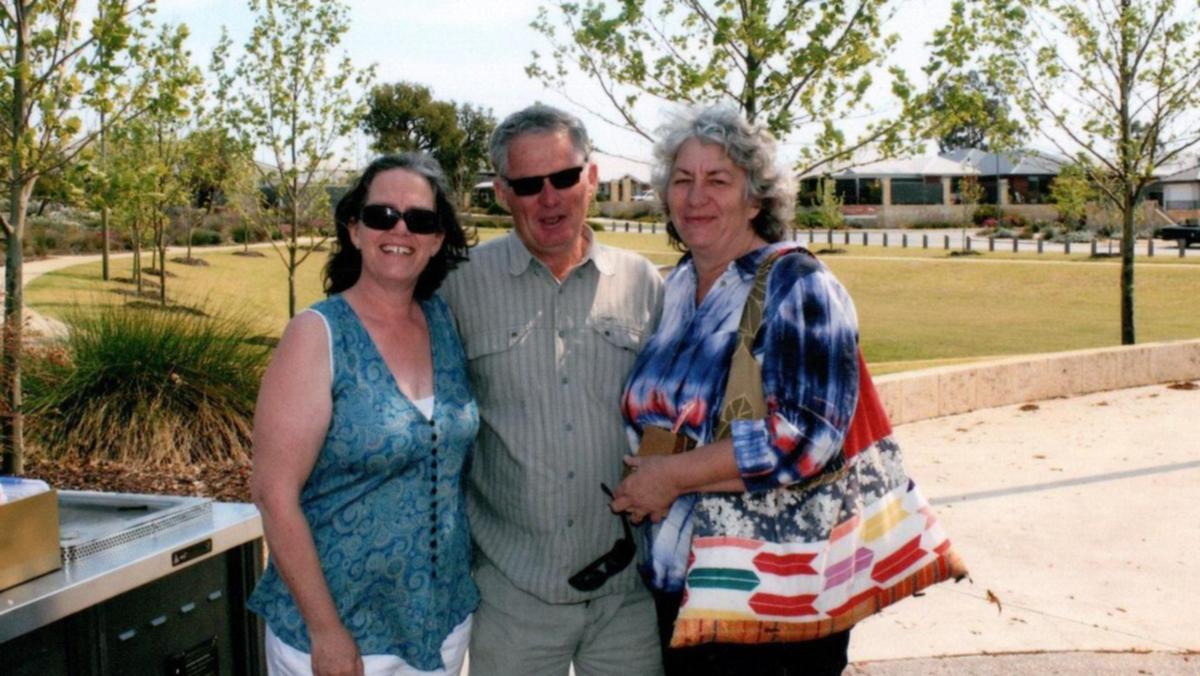 Anyone who has ever taken a phone call from a police officer, or had a couple of them show up on your doorstep, would understand the feeling of dread that overwhelmed Helen Page on May 11, 2018.
You have never heard of Helen.
The name of her sister, Cynda Miles, might sound familiar.
The name of…